Xinhai Mineral Processing EPC

——Perfect Mineral Processing Solutions

Shandong Xinhai Mining Technology & Equipment Inc is a group that managing Mineral Processing EPC, Wear-Resistant Rubber, LFC Machinery, and Mining Investment.Xinhai is the first company that provides Mineral Processing EPC in China,and since the establishment, Xinhai has provided more than 500 EPC services for domestic and foreign mines.[For more details]

【 Equipment Pictures 】
Gold All Slime Cyanidation CIP Plant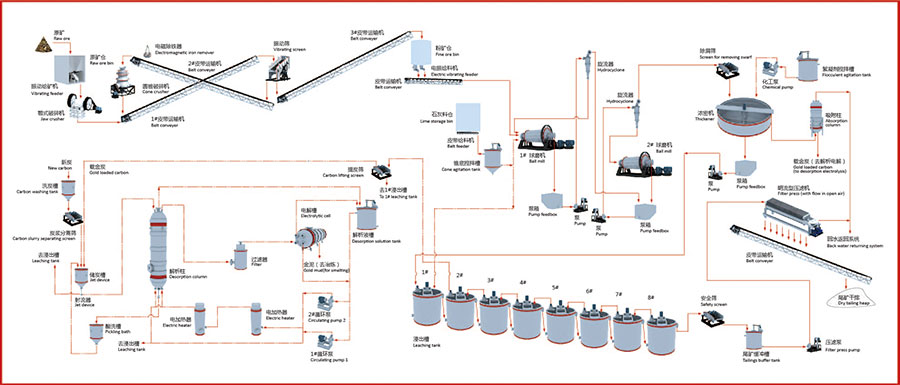 Copper Lead and Zinc Concentrator in Peru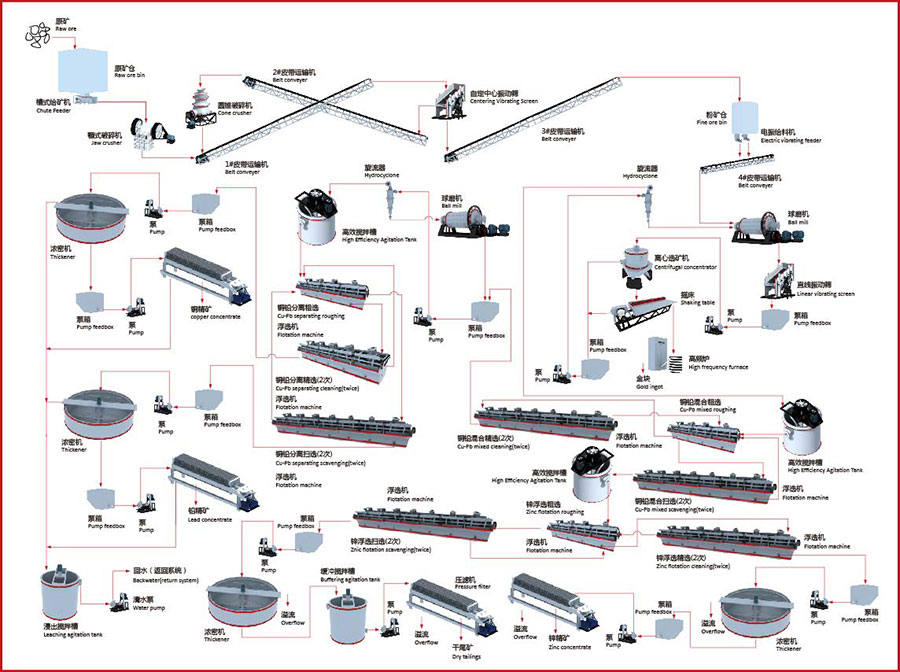 【 Mining Machinery Equipment】
【 Cases 】
Parsing Electrolytic Project in Zimbabwe

Gold Gravity Separation Project in Sudan

Copper Lead and Zinc Project in Armenia

Lead-zinc Mine Project in Iran

Copper MIne Project in Chile
Xinhai Wear-Resistant Rubber

——China Unique Wear-Resistant Rubber by Liquid Phase

"Xinhai wear-resistant natural rubber by liquid phase has excellent physical properties with wear-resistance, resilience and tear resistance,etc. which fill the gaps in the domestic industry, breaking the monopoly of foreign enterprises in technology and product aspects, thus has great significance to promote scientific and technological progress of rubber industry in China."

------Quoted from Shandong Province Science and Technology Department, Technological Achievements Identification Certificates on Project of Key Technologies and industrialization of Wear Resistant Natural Rubber by Liquid Phase
Xinhai XH35 Rubber Test Report

performance
Testing Standard
Unit
Actual index
Hardness
ISO7619-1:2004
Shore A
36
Tensile Strength
ISO37:2005
Mpa
24
Breaking Elongation
ISO37:2005
%
760
Tensile Residual Deformation
ISO37:2005
%
4
Tear Strength
ISO34-1:2004
N/mm
68
Resilience
ISO4662:1986
%
80
Relative Volume Abrasion
ISO4649:2002
mm3
24
Density
ISO2781:2007
g/cm3
0.9529
Tailings Dry Stacking

—— China's Expert in Tailings Dry Stacking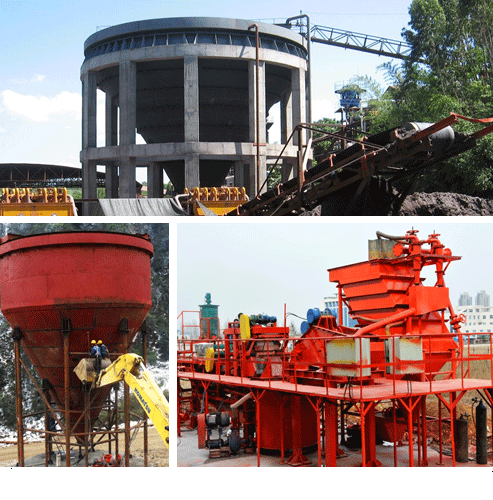 Moisture content can reduced to 13-18% after tailings dry stacking
Sodium cyanide emissions <=0.5mg/L
【 Advantages of Tailings Dry Stacking 】
Water recycling, reduce water usage and the dosage of sodium cyanide
Adding reagents to neutralize cyanide ions, thus to reduce the emission of liquid cyanide
Tailings dry stacking without any safety hidden troubles as well as save space and cost
Cases

Project Name
Capacity(t/d)
Moisture Content of Dry Tailings
Cyanide Emissions (mg/L)
Country
ORSHAB GOLD MINE(CIL)
1000
13
0.45
Sudan
ALITIMAD GOLD MINE(CIL)
700
18
0.46
Sudan
ANSAN WIKFS GOLD MINE(FLOTATION)
1000
14
--
Sudan
KUSH GOLD MINE(CIL)
1500
16
0.48
Sudan
MMG GOLD MINE(CIL)
800
17
0.48
Tanzania
UVERCON GOLD MINE(CIL)
1200
15
0.42
Zimbabwe
PAN AFRICAN GOLD MINE(CIL)
1000
15
0.44
Zimbabwe
AT GOLD MINE(GRAVITY SEPARATION)
800
16
--
Armenia
SONOR GOLD MINE(CIL)
1200
13
0.45
Mongolia
SSG GOLD MINE(CIL)
1100
15
0.47
Vietnam
Exhibition Events

——Send Gift
Speech Schedule

Subject
Speaker
Time
Optimized Mineral Processing Solutions for Your Mine
Lizheng
October 21, 10:00-10:30
October 22, 15:00-15:30
Innovative Mineral Processing Technology and Equipment
Shang Linping
October 21, 11:00-11:30
October 22, 14:00-14:30
New Technology and Equipment of All Tailings Paste Filling and Dry Tailings Stacking
Quzhi
October 21, 14:00-14:30
October 22, 11:00-11:30
Introduction of Eccentric Rotation Magnetic Dry separator
Qu Chunlei
October 21, 15:00-15:30
October 22, 10:00-10:30
1、Scan wechat QR Code, iPhone6S is yours !!!

First Prize: A iPhone6s (4.7size, RMB 6088)
Second Prize: A iPad mini (RMB 2988)
Third Prize: A Portable Power Source (RMB 168)
Fourth Prize: A USB Flash Disk (4G, RMB 68) Fifth Prize: An Perpetual Calendar (RMB 28)
Memorial Prize: A Sign Pen (RMB 5)
The Steps of Prize Draw:
①Please scan WeChat QR Code and add Xinhai public service number;
②Please enter into Xinhai wechat public service number and click Activity -" Fortune Wheel";
③Please click the icon and begin to draw when the fortune wheel appears;
④After the results appear ,please contact with staff and get the prizes;
CALL OF DUTY—XINHAI MINERAL PROCESSING EPC
Level I: Xinhai Equipment Link game Eliminate all equipment within the fixed time.(Tips: the link between two equipment should be less than 2 corners)
Level II: Find Out the Differences Find out 5 differences between two pictures within the fixed time.
Level III: Xinhai Mineral Processing Plant Puzzle Click the equipment on the right, and then click the corresponding red point on the left, you will win if all equipment and their locations are matched.

Level I: A Permanent Calendar (RMB 28)
Level II: A Vacuum cup (RMB 68)
Level III: A Portable Power Source (RMB 168)